Here are some pictures from Jerry Fujimoto's workshop!  Lots of fun and wonderful outcomes!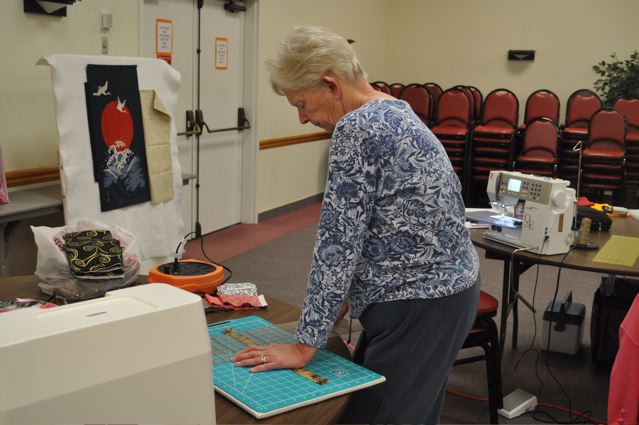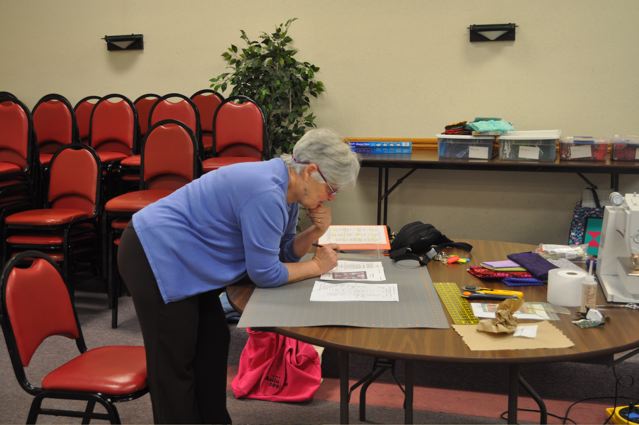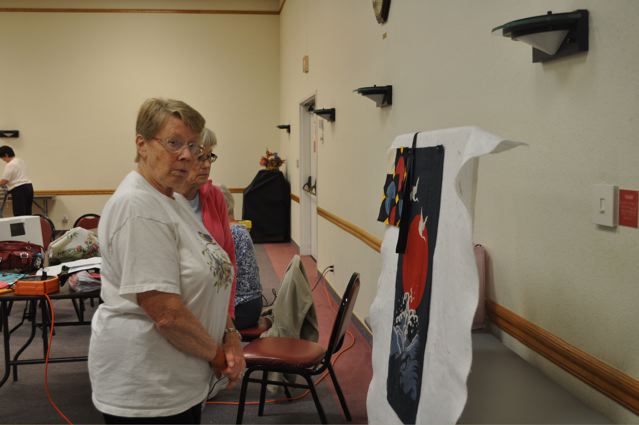 Concentration, thinking and then the work begins!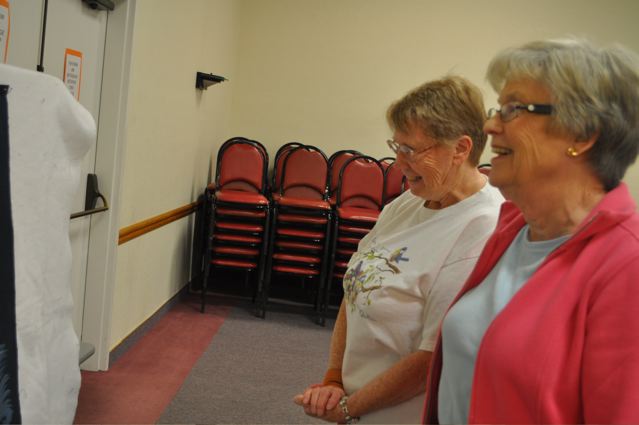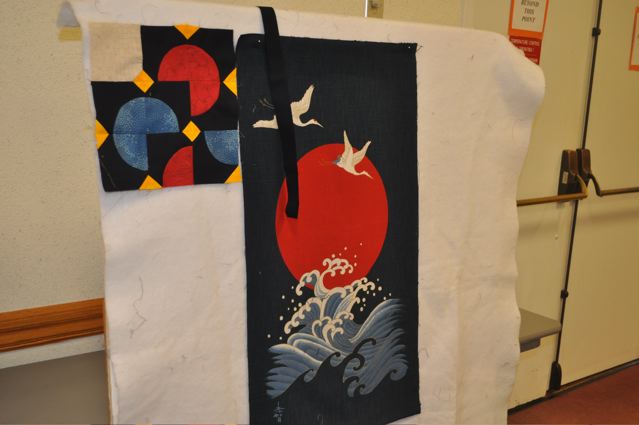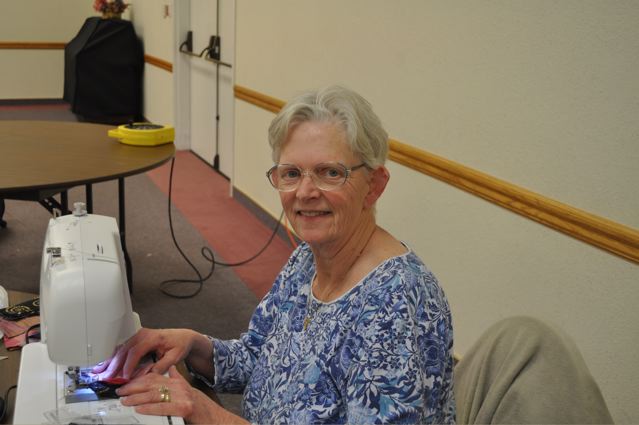 When people laugh and smile you know they had a good time at the workshop!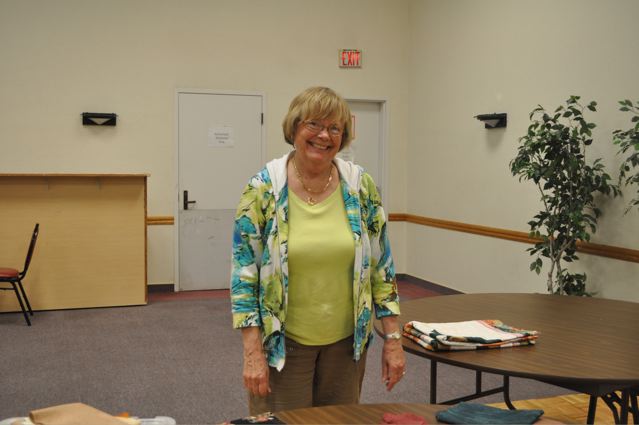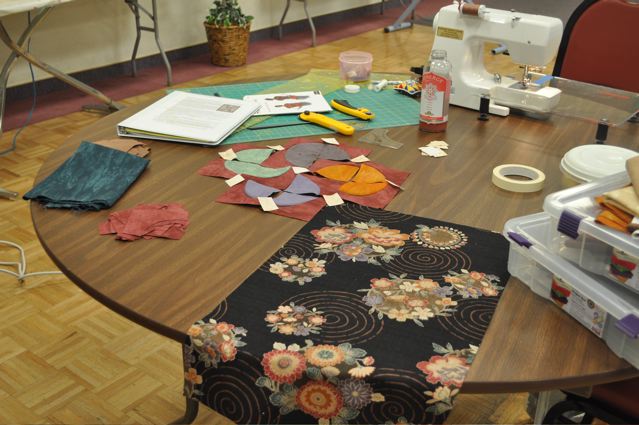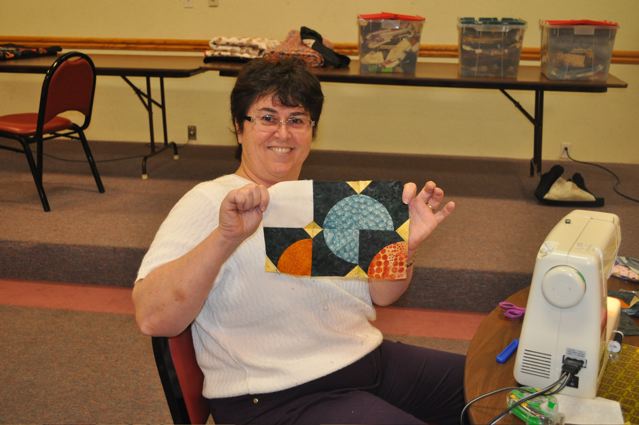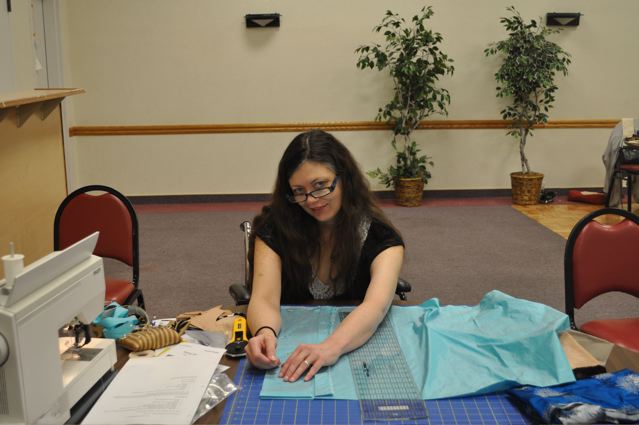 The Scottish Rite Building allowed us to spread out and Jerry gave everyone his undivided attention!